Tomas Djupsjöbacka
Conductor & cellist
Finnish RSO/Djupsjöbacka Mozart:
Symphony no 29 A Major.
Watch excerpt from the performance.
Known as a versatile musician with strong roots in chamber music, Djupsjöbacka is the founding cellist of the string quartet Meta4 as well as a member of the renowned Chamber Orchestra of Europe.
Since his conducting debut in 2013 with the Ostrobothnian Chamber Orchestra, Djupsjöbacka has appeared with most of the Finnish orchestras including debuts with the Finnish Radio Orchestra, the Helsinki Philharmonic, Sinfonia Lahti and Oulu Sinfonia. He regularly guest conducts the Turku Philharmonic, Jyväskylä Sinfonia and AVANTI! Djupsjöbacka has premiered works by Jukka Tiensuu, Veli Kujala, Sampo Haapamäki and Mikko Heiniö often teaming up with unusual partners such as dancers, jugglers or foley-artists.
Djupsjöbacka studied conducting privately with Yannick Nézet-Séguin, Music director of the New York Metropolitan opera. He completed his studies in the conducting program of the Sibelius Academy in 2017 and has also participated in master classes by Jorma Panula.
Tomas Djupsjöbacka has been appointed Principal conductor and artistic director of Vaasa City orchestra starting in 2021. He worked as the first ever Principal Guest Conductor of the Lapland Chamber Orchestra from autumn 2019 to summer 2022.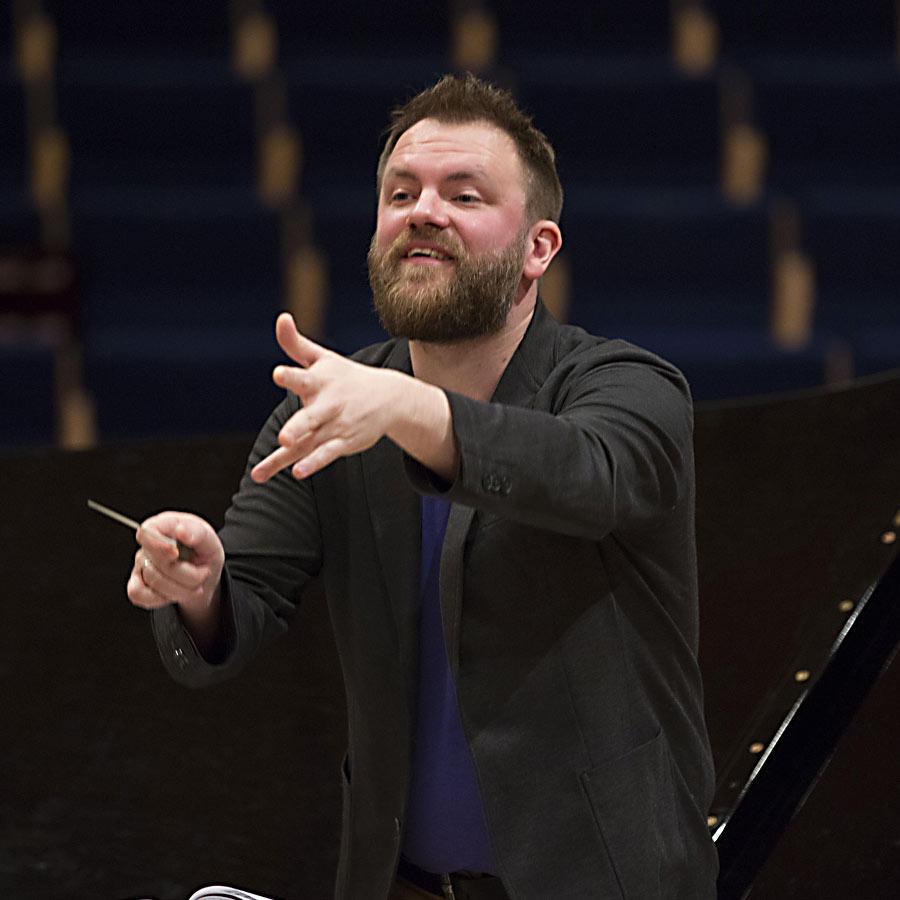 Upcoming concerts
Past concerts
Upcoming concerts
Past concerts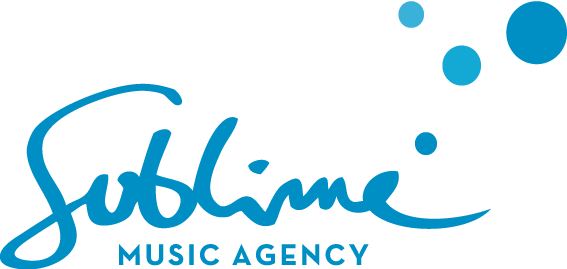 Sublime Music Agency
Ms. Tiina Vihtkari
Phone + 358 50 594 2430
tiina.vihtkari(at)sublime.fi
Ms. Katriina Lamberg
Phone + 358 44 491 8603
katriina.lamberg(at)sublime.fi