Tomas Djupsjöbacka
Kapellimesteri & sellisti
Finnish RSO/Djupsjöbacka Mozart:
Symphony no 29 A Major.
Watch excerpt from the performance.
Kapellimestari Tomas Djupsjöbacka tunnetaan monipuolisena muusikkona, joka esiintyy aktiivisesti myös sellistinä. Djupsjöbackan tausta on kamarimusiikissa. Hän on jousikvartetti Meta4:n perustajajäsen ja esiintyy säännöllisesti myös maineikkaan Chamber Orchestra of Europen riveissä.
Kapellimestarina Djupsjöbacka debytoi Keski-Pohjanmaan kamariorkesterin kanssa vuonna 2013, ja on sen jälkeen johtanut lähes kaikkia suomalaisorkestereita, kuten Radion sinfoniaorkesteria, Helsingin kaupunginorkesteria, Oulu Sinfoniaa, Turun filharmonista orkesteria ja Sinfonia Lahtea. Muusikoiden aloitteesta Djupsjöbacka pyydettiin Lapin kamariorkesterin päävierailijaksi, jona hän on toimi syksystä 2019 kevään 2022 loppuun. Djupsjöbacka aloittaa Vaasan kaupunginorkesterin ylikapellimestarina tammikuussa 2021.
Klassisen ohjelmiston lisäksi Djupsjöbacka on viime vuosina kantaesittänyt lukuisia sävellyksiä muun muassa Jukka Tiensuulta, Veli Kujalalta, Sampo Haapamäeltä sekä Mikko Heiniöltä, ja tehnyt konserteissaan yhteistyötä jonglöörien, tanssijoiden ja foley-artistin kanssa. Lokakuussa 2020 Djupsjöbacka vieraili Lahden Sibelius-festivaalilla Suomalaisen barokkiorkesterin kanssa, joka esitti Sibeliuksen musiikkia aikalaissoittimin.
Djupsjöbacka aloitti kapellimestariopinnot vuonna 2012 New Yorkin Metropolitan-oopperan ylikapellimestarin Yannick Nézet-Séguinin opissa. Opintojaan hän jatkoi Sibelius-Akatemian kapellimestariluokalla, josta hän valmistui vuonna 2017. Djupsjöbacka on myös osallistunut Jorma Panulan mestarikursseille.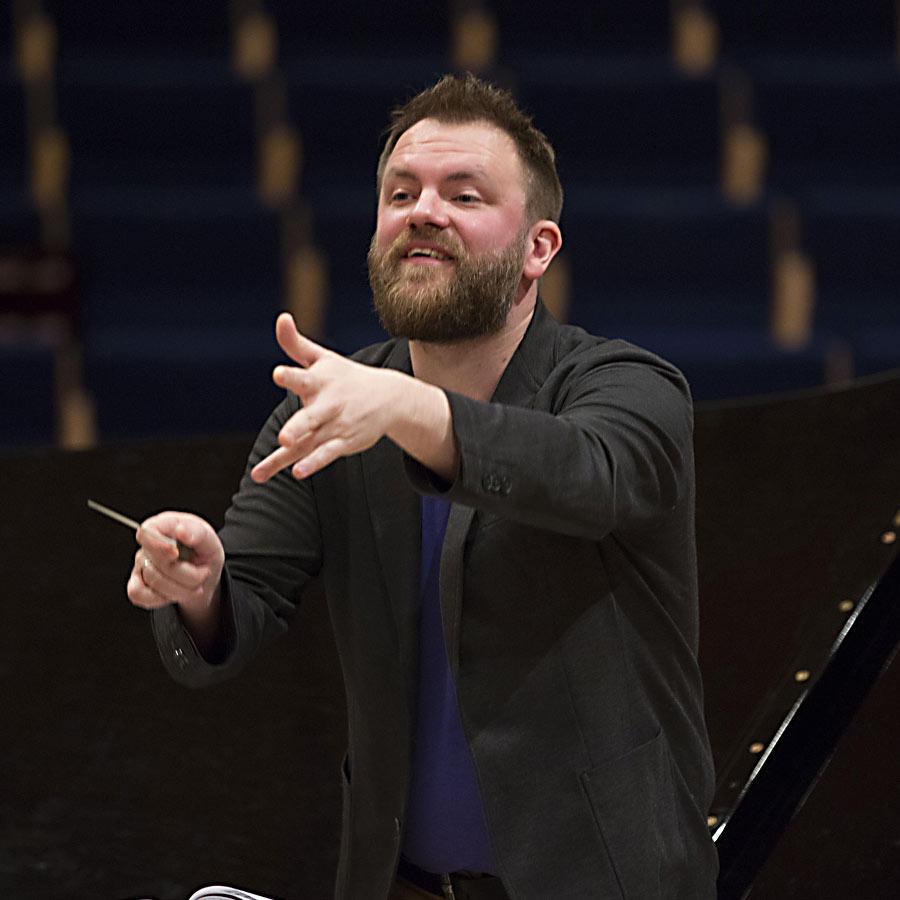 Tulevat konsertit
Menneet konsertit
Tulevat konsertit
Menneet konsertit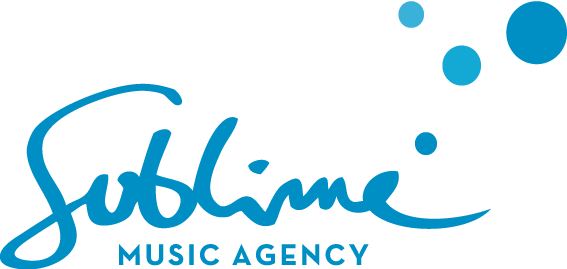 Sublime Music Agency
Tiina Vihtkari
050 594 2430
tiina.vihtkari(at)sublime.fi
Katriina Lamberg
044 491 8603
katriina.lamberg(at)sublime.fi