Tomas Djupsjöbacka
Dirigent & cellist
Finnish RSO/Djupsjöbacka Mozart:
Symphony no 29 A Major.
Watch excerpt from the performance.
Tomas Djupsjöbacka är känd som en mångsidig musiker som uppträder som cellist och numera i allt större utsträckning även som kapellmästare.
Djupsjöbackas rötter ligger djupt i kammarmusiken. Han är grundande medlem av stråkkvartetten Meta4 och uppträder regelbundet i den renommerade Chamber Orchestra of Europe.
Som kapellmästare debuterade Djupsjöbacka år 2013 med Mellersta Österbottens kammarorkester och har sedermera dirigerat de flesta finländska orkestrarna, inkluderande Radions Symfoniorkester, Helsingfors Stadsorkester och Sinfonia Lahti. Djupsjöbacka gjorde sin debut i Sverige med Nordiska Kammarorkestern i oktober 2020 då han agerade i dubbelrollen som solist-kapellmästare. På initiativ av musikerna inbjöds Djupsjöbacka att bli förste gästdirigent för Lapplands kammarorkester 2019-2022. Tomas Djupsjöbacka tillträder som chefdirigent och konstnärlig ledare för Vasa stadsorkester i januari 2021.
Förutom den klassiska repertoaren har Djupsjöbacka de senaste åren även aktivt uruppfört nya verk av bl.a Jukka Tiensuu, Veli Kujala, Sampo Haapamäki och Mikko Heiniö samt i olika projekt samarbetat med jonglörer, dansare och foley-artister. I oktober 2020 dirigerade Djupsjöbacka Finländska Barockorkestern i ett banbrytande projekt där Sibelius musik uppfördes på tidstrogna instrument.
Djupsjöbacka inledde sina kapellmästarstudier privat år 2012 för nuvarande New York Metropolitan-operans chefdirigent Yannick Nézet-Séguin. Han fortsatte studierna på Sibelius-Akademins kapellmästarklass, därifrån han utdimitterades år 2017. Djupsjöbacka har även deltagit i mästarkurser ledda av Jorma Panula.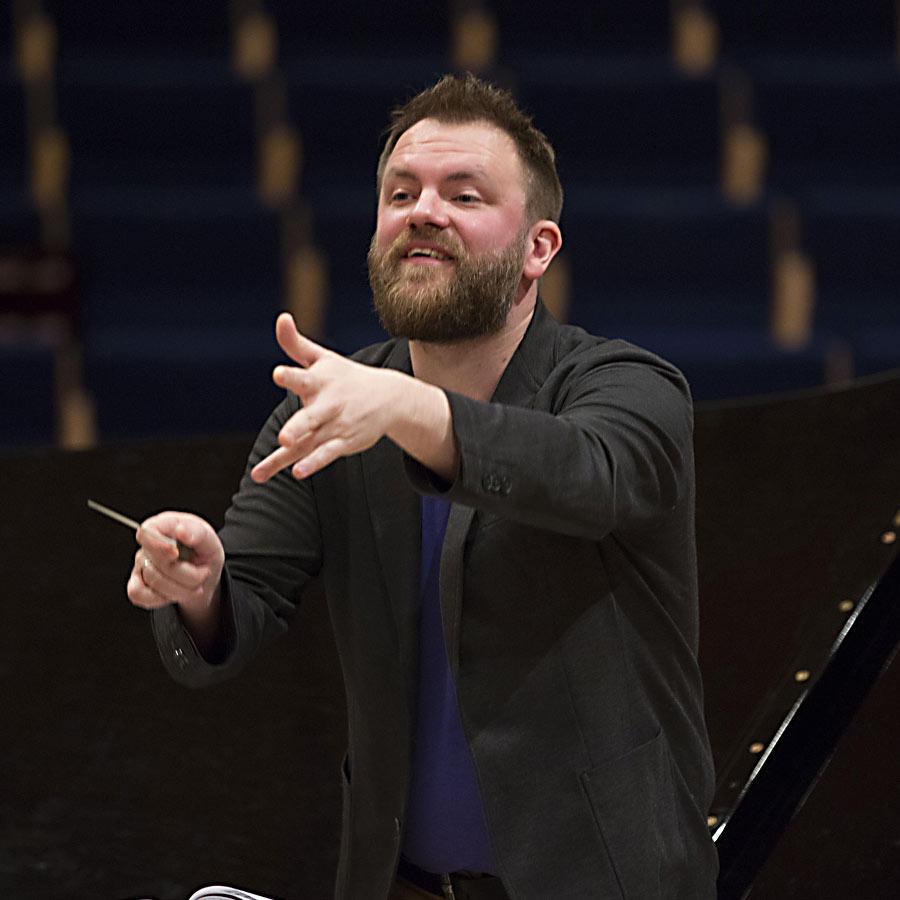 Kommande konserter
Tidigare konserter
Kommande konserter
Tidigare konserter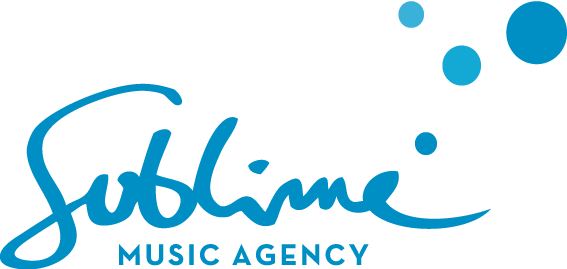 Sublime Music Agency
Tiina Vihtkari
Phone + 358 50 594 2430
tiina.vihtkari(at)sublime.fi
Ms. Katriina Lamberg
Phone + 358 44 491 8603
katriina.lamberg(at)sublime.fi